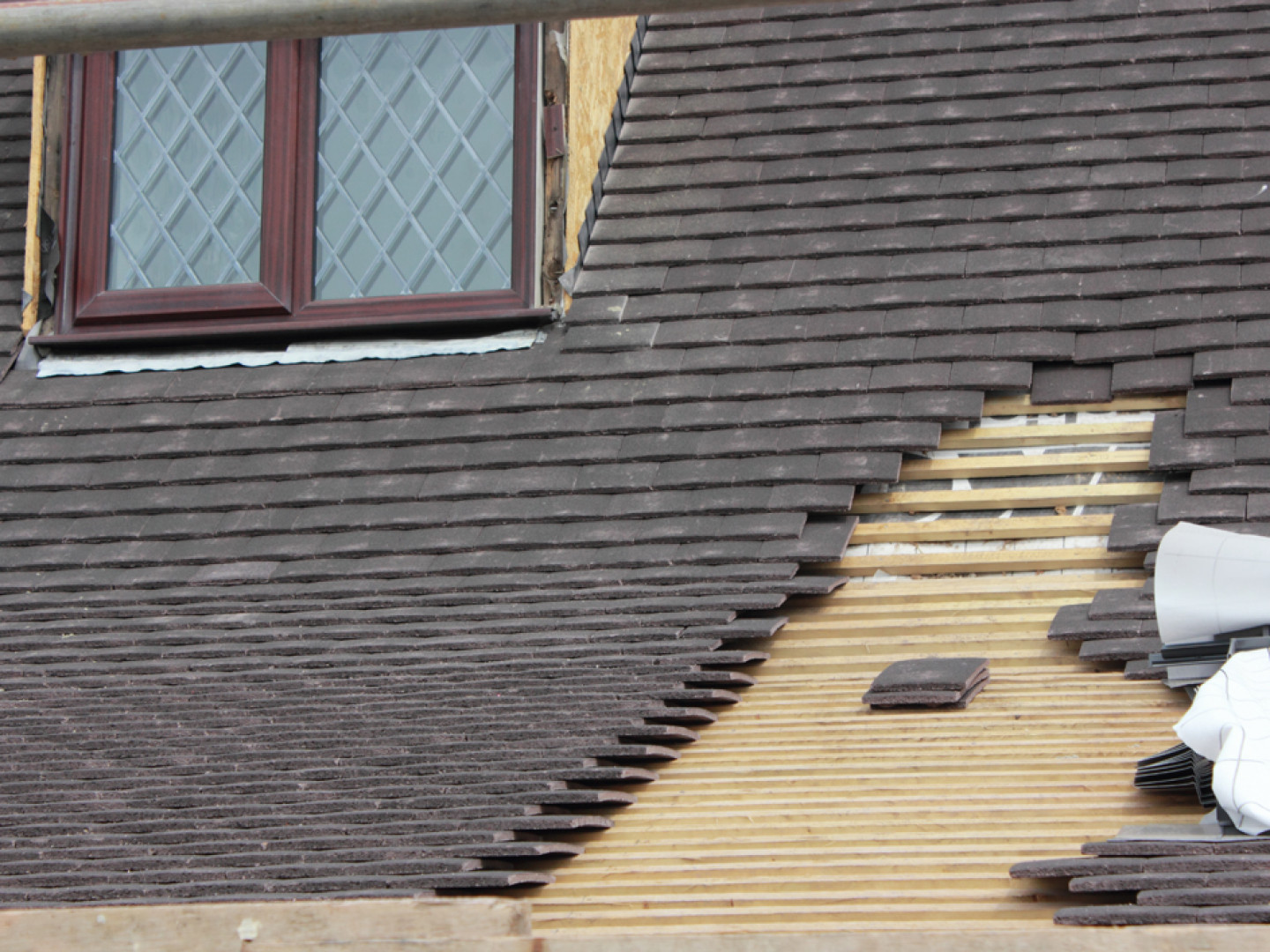 Are Roofing Troubles Hanging Over Your Head?
Recognize when you need a new roof installation in Montclair, Woodbridge or Great Falls, VA
Sometimes, it's obvious that you need a new roof. If your home has been through a major storm and has significant roof damage, it will most likely need to be replaced. However, a roof that has simply reached the end of its life may be difficult to recognize.

The experts at Next Level Landscaping & Home Design LLC can help you spot the signs that you need a new roof. Our experienced team can also perform roof installation and roof repair in the Woodbridge, Great Falls and Montclair, VA areas.

Don't Ignore any roofing issue, no matter how small. Take advantage of our roof services in as soon as possible.